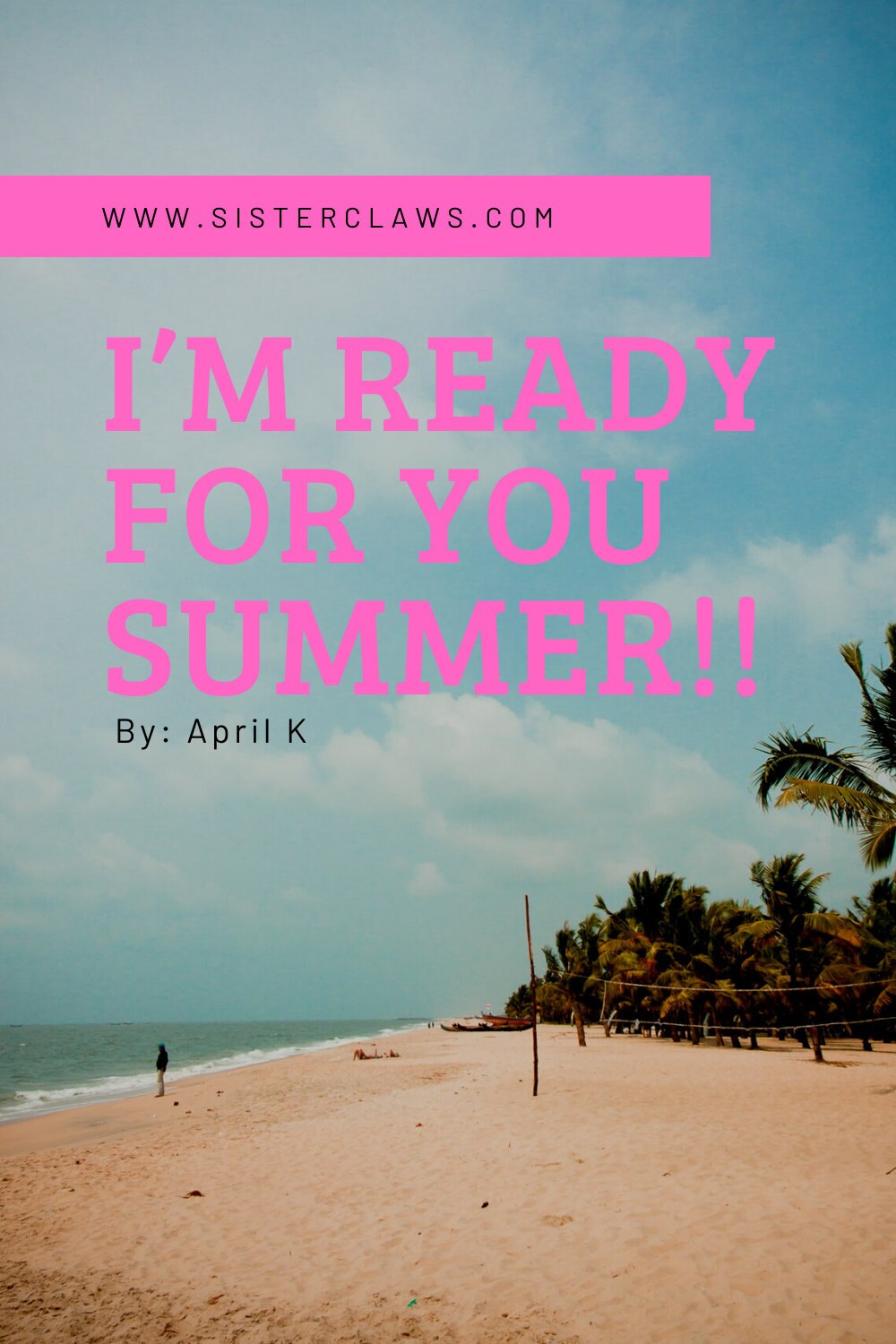 Ok so this is such a popular topic the good ol' Summer Nail Line up. Evereyone wants a bright summer nail right? Personally I cannot get enough of the "Florescents" but I totally get these colors can be a little loud especially in the work place LOL... but still who doesn't just love a little colour. 
You may ask yourself where is she going with all of this? Keep reading 🤭 .....My Summer line up will be launching week to week I will be working with pastels and of course florescents, butterflies are all the rave this year so I will be sure to add some butterflies in there too! Weekly I will be listing my new designs and I cannot wait for you to try them out! Looking forward to a change in season for sure Im ready for you SUMMERRRRR. 
If your not already following me on FB or Insta come on over! 
@sisterclaws
Claws on Sisters 
xx