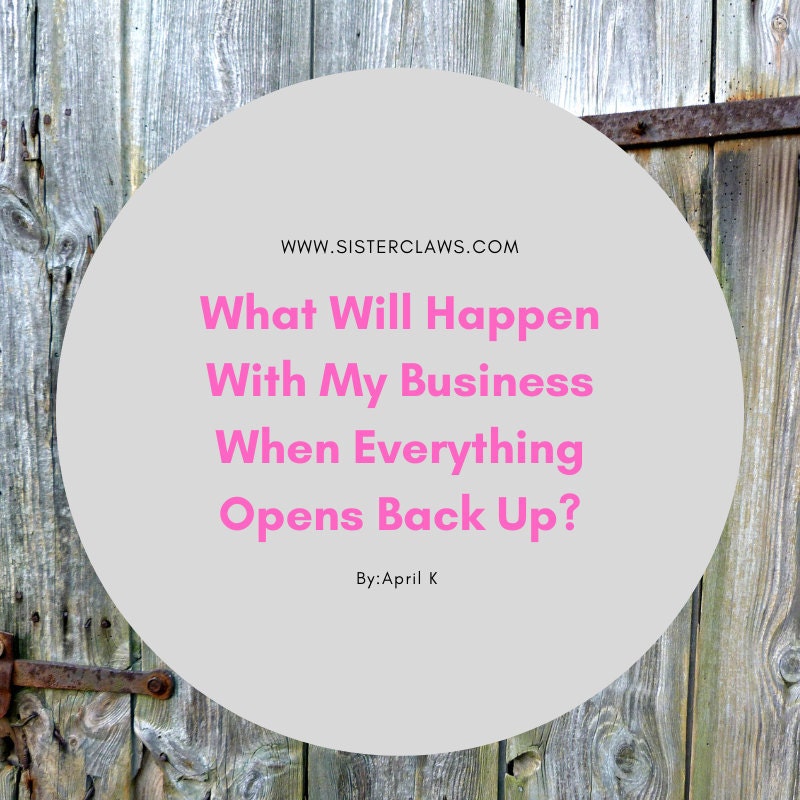 What Will Happen When Everything Opens Back Up?
Ok so lets be honest my press on nail business has been extra busy since the pandemic having no access to the nail salons the press on business has been much busier then it usually is.  I'm noticing that it is slowly slowing going down in numbers I totally expected this I'm still super busy but there has been a drop for sure.  
But great news I have a plan...... first off I love writing just a little everyday so my blogging will be a little bit more in depth I will be sharing a lot more with you all.  I also happen to love drawing so my technique will keep Improving upscaling that technique teehee. I'm also in love with nail art/design so I figure that this is such a great time to improve my sets and maybe find a specialty, I mean I love all nail art but maybe ill narrow in and really find a niche or not "haha" just an idea I have but I know myself and I probably will still be all over the place with my art! 
But in actual reality life will get back to normal my shop will still exists, I will continue to offer great art and continue reconstructing and upscaling my nail techniques. I'm so honoured and blessed to have this small business and I'm looking forward to the years ahead.  
Claw on Sisters 
X0