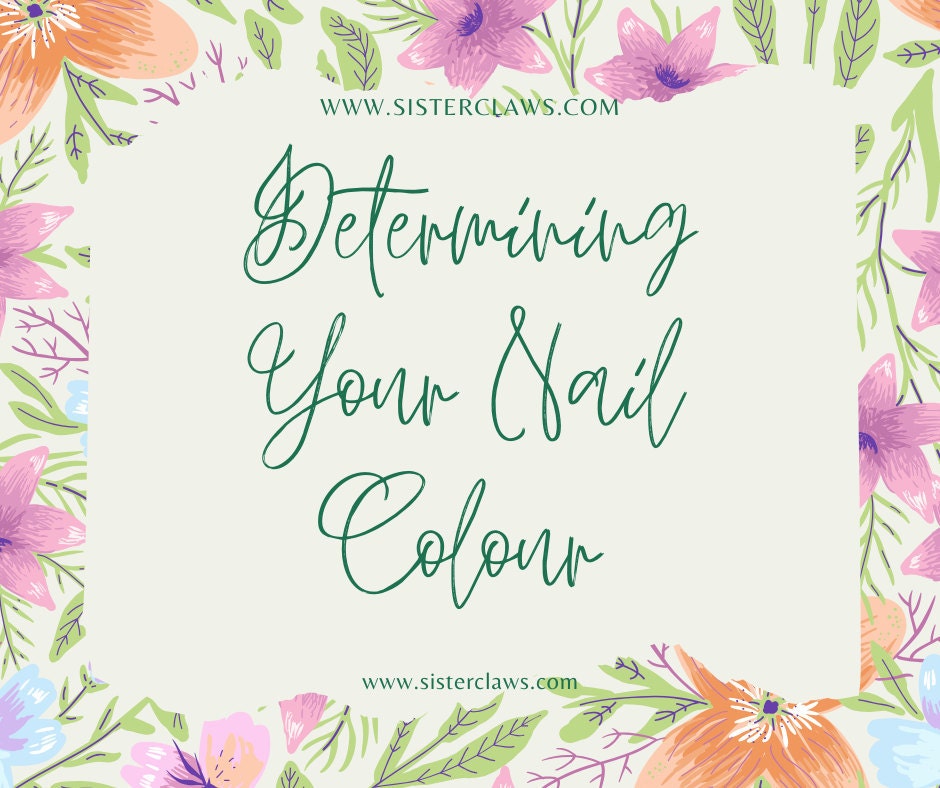 Ok so when I was thinking about making a set of nails for myself the first question to myself was what colour I would choose. There are so many nail colours in this world sooooo much to choose from.  For the first time I was sitting and thinking about nail colour for way too long I mean I was watching Netflix's but still time passed.  Then it dawned on me what about all my clients that look at nail sets on top of nail sets and also wonder what colour they should choose.  I then started to think about my clothing and if the colour would match up wardrobe wise hmm.  
Ok say no more about colour you get it colours can be sooooo contradicting by our clothing and our mood.  I think when it comes to our nail colour most of us think the same way mood vs clothing.  From my own personal thoughts I decided that being bold in colour is not only fun but it can add some character to your hands.  But being a little more modest with the colour can be very calming and maybe not draw a ton of attention. Your clothing colour scheme can also influence the colours that are best suited for you based on your personal colour scheme.  So I've determined go with your mood, Somber, Happy, Excited or your Clothing who's to judge not me💕. 
You Do You BOO. 
For the record I decided to do a matte purple and full bling on my ring fingers. EKKK...
Until next time Claw On Sistahs💕