Are these press on nails resusable?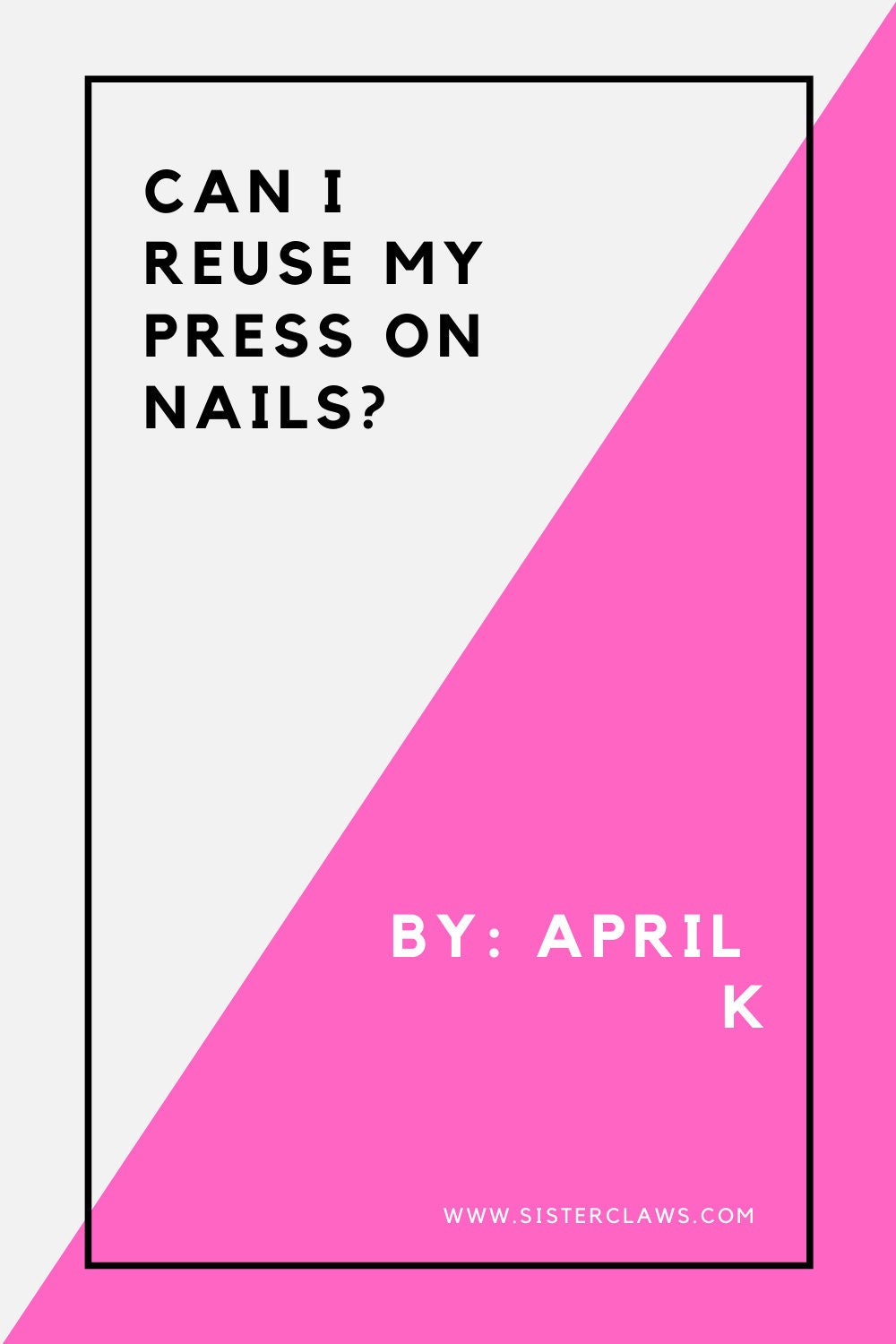 Yes they are, if you are using nail adhesives they can be simply removed and worn over and over. Additional Nail Adhesives can be added to every order.
Do Not Remove Nails With Acetone or Nail Polish remover the Nails Will No Longer Be Reusable If This Happens.
You can gently use your nail pusher to gently lift the presson nail from the nail bed, if too much glue is applied this will not be an option in this case you will have to wait till they lift naturally without any pressure applied if pressure is applied with thick glue application you can damage your nail bed.
 You can also use a electric nail file to remove access glue from the Press On nail. A electric nail file can be purchased online at a reasonable price.
Claw On Claw Sisters💕