"My Very Own Blog"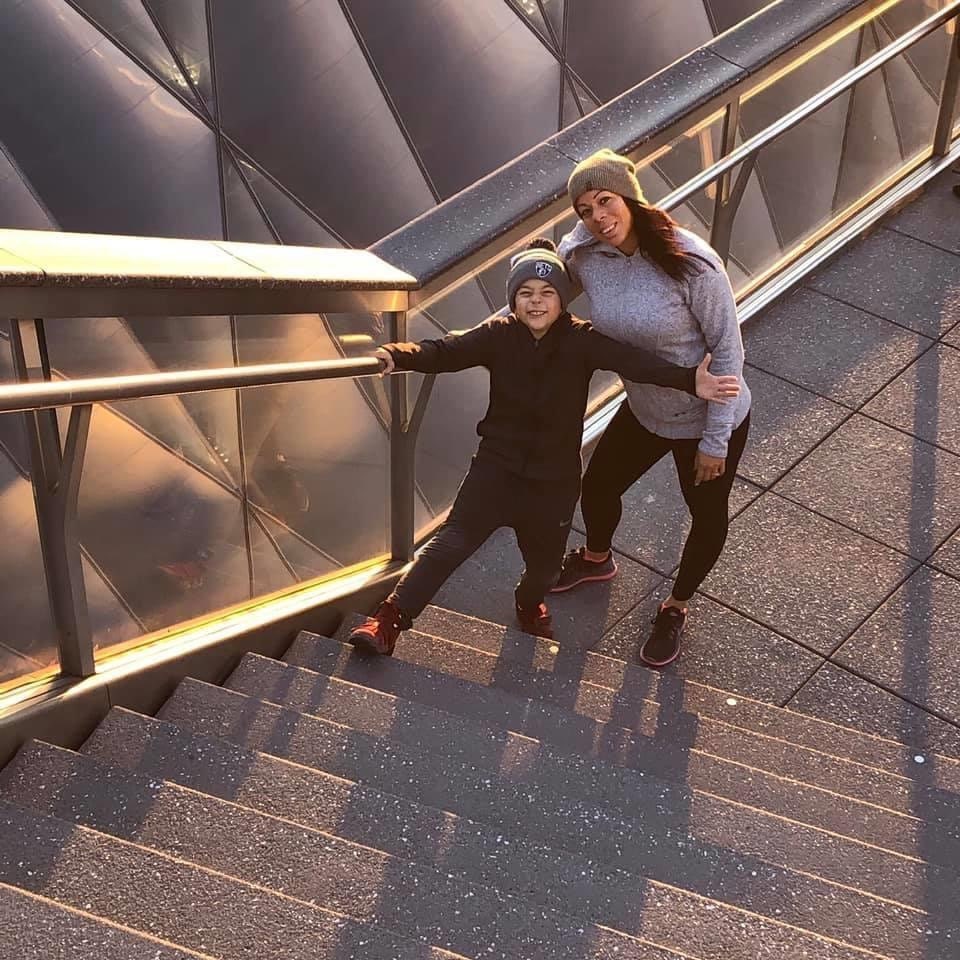 Bam I did it!
I'd like to introduce myself, my name is April, "April" isn't that the month haha I've been asked this several times and in multiple ways and multiple times. Like the Month? Yup, that's totally me.
Now to the point writing is something I did in Journaling, I also love lists I make a ton of those too. But when it got to putting something on Facebook to support my small Press On Nail business I was like, oh not sure if this sounds right but oh well and off it went. I was clearly intimidated about people's responses or maybe somebody pointing out what I did wrong NOT any more "HELLOOOOO WORLD"! I decided that "you know what" stop being afraid and lay off telling everyone to write blogs and be a blogger, you go girl and do it and here I am.
Ok with that intro I'm also a Personal Trainer who absolutely loves Fitness and lots of healthy! I have a amazing Husband who is a Police Officer and the cutest 9 yr old son. As You enter into my my nail world, I'm hoping that I can be open with you and myself and just rant and rave when I need to. With that all being said Welcome to my blog where ill be blogging about nails how Ive navigated this far and all that I offer through my small business.
Welcome Claw Sisters.....