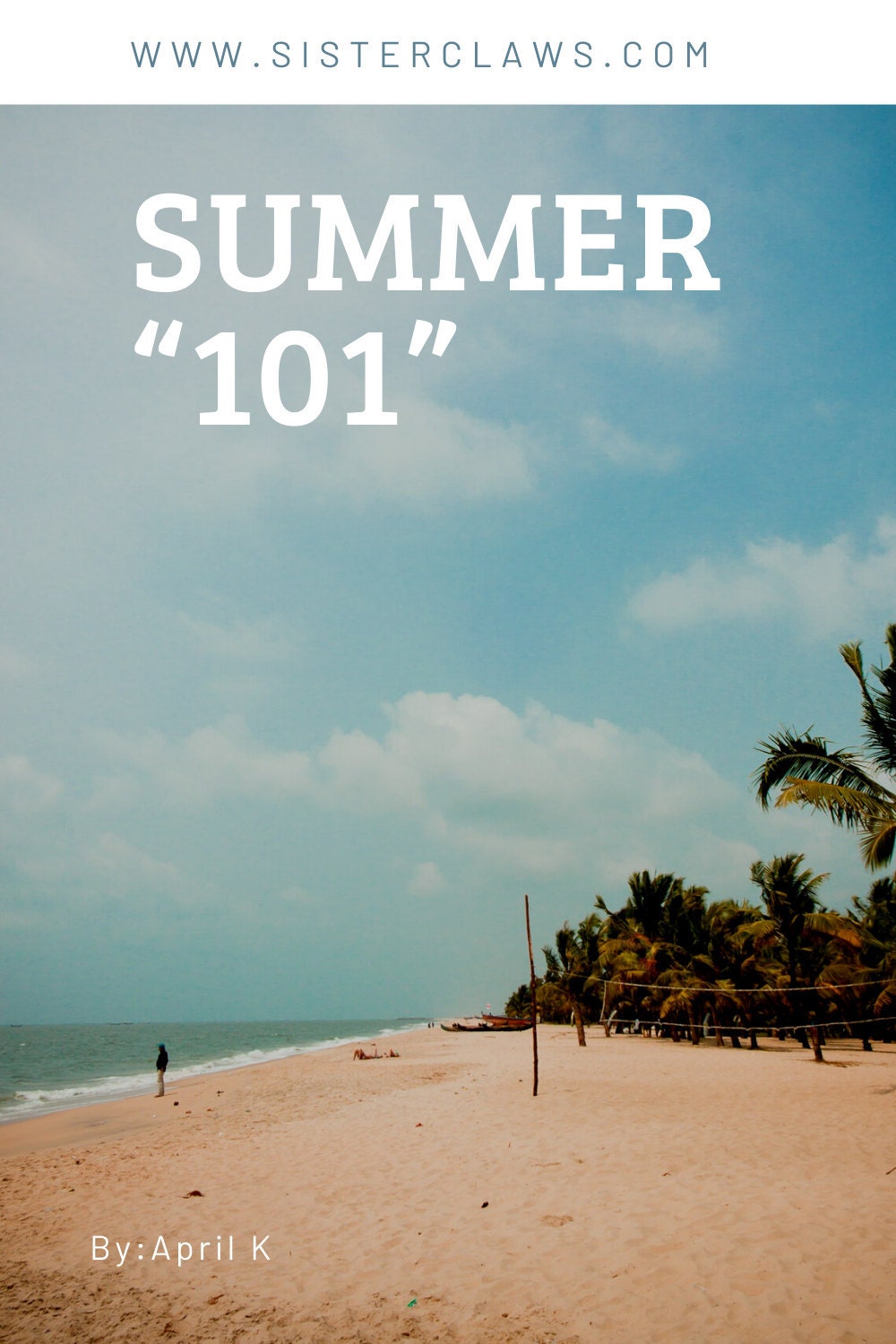 Summer 2021 It's Here!
Ahhhh summer, I've been waiting for you!!! So happy that summer is here and all my summer nail designs are ready to POP! 
So today I just wanted to drop a quick note, with everything going on this year, the pandemic the home schooling, I have totally been lacking in my updates!!!  "excuses excuses", but to be honest the stuff that use to be so easy have become much more difficult. Can you agree?  
Anyways off to the important stuff:):) Have you had a chance to check the summer nail designs? I always try to do a little of everything from character nails to pretty flower nails, gothic designs to minimalist/boho vibes. As you see I try to specialize in all different art which keeps my repertoire interesting. Does anyone else fall asleep thinking about nail art🙋🏽‍♀️😂….Meeeee😉.  
Ontario, Canada anybody?  A lot has been going on with closures and the current lock down but I'm so excited to say that are restrictions are easing and we are all going to be back into the swing of things before you know it. Which means that nails are going to be needed 😍. Here are some quick tips to plan out your nail wear.  
Check out my summer designs make a list. July Nails, August Nails, September Nails. Lots of clients use sticky tabs and reuses them and change them multiple times a week. Hey why not let your nails be your fashion statement. 💅💅💅💅
Happy Summer
I'll Try To Write You Sooner Then Later 
Claw On Sisters
April…
Oh Ya One more Thing I have Sister Shop check it out all things galaxy
www.astranebula.etsy.com